Make sure you check out my post on
Becca Dorr
today as I put together a list of parties you can have in 2016 that don't happen every year!!
Last year I had lots of
goals and resolutions
. Some I surpassed and others I barely made a dent in. This year I intend to focus on a few things that I believe will lead to a multitude of change.
The year of ME.
I turn 31 this year.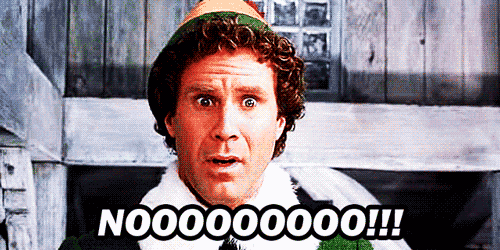 Isn't that supposed to be when your body no longer bounces back, so I need to focus on being the best me I can. No more binge watching/reading because I'm lazy...unless I've done some working out, healthy eating or design work OR blogging for that matter. You know, just a few areas I am looking to improve upon in 2016.
Preparing for the FUTURE
After reading
this article
I decided my entire year of no spending really could make a huge change if I do six months of a shopping cleanse and then the last six months are buckling down and trying to save every penny.
I want to buy a house that I can make mine with more than just paint, like built in book cases and freaking window boxes!
Apartment living is nice and has shown that I bask in the laziness since I don't have to do anything like yard work or DIY projects to make things so pretty.
While I was writing this my girl crush shared something on Instagram that really hit home and reminded me of why I just love her.
And now I have girl crush song stuck in my head.
What are you looking to improve in 2016?