I absolutely cannot believe that the end of January is here! I know I'm not the only one, but it's just going by so fast and before you know it my 30 Before 30 will be over and I'll be sharing my 40 Before 40. OMG I cannot even think about that right now, moving on.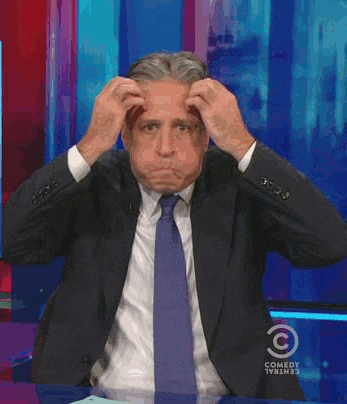 Here's a recap of what My Little HEA was up to this month.
1. I shared
some of my writing
, which even though I do that on the reg here with posts I hadn't shared any of my fiction and I was definitely timid.
2. I ordered a selfie stick and posted
all of the tech things
I want and then
Kylea shared more things
I need on my list!
3. The Wizarding World of Harry Potter finally made a
full appearance
instead of just a
teaser
!
4. I went to my
first crop/crafting weekend in Florida
and it. was. awesome! Dear Mom, when are we going back?
5. Hanging out with YOU! I participated in two giveaways and found several new friends. I also managed to clean out my Bloglovin' feed...by hitting the reset button, lol.
This weekend the pirates invade Tampa Bay for Gasparilla! S and I are getting our first experience and going all out. We're doing the parade and whatever is happening downtown, not venturing into Ybor for the night parade but hanging out in our hotel room and hoping to catch the fireworks!
Then of course there's the Super Bowl party at church that I still need to figure out what I'm taking.
Nichole
shared a few recipes I'm eyeing, especially the Oreo cookie balls!
What are your plans for the weekend? Did you have a favorite post YOU wrote this month? Share it with me so I don't miss it!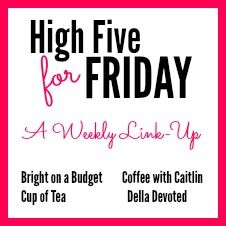 Linking up for Oh Hey, Friday with these fabulous ladies -
September FARM
and
The Farmer's Wife
. Linking up High Five for Friday with
Bright on a Budget
,
Coffee with Caitlin
,
Cup of Tea
, and
Della Devoted
!!!