Hi!!!
I'm joining in for my FIRST
Total Social
with
Helene
and
Sarah
this month where everybody talks about their
guilty pleasures
.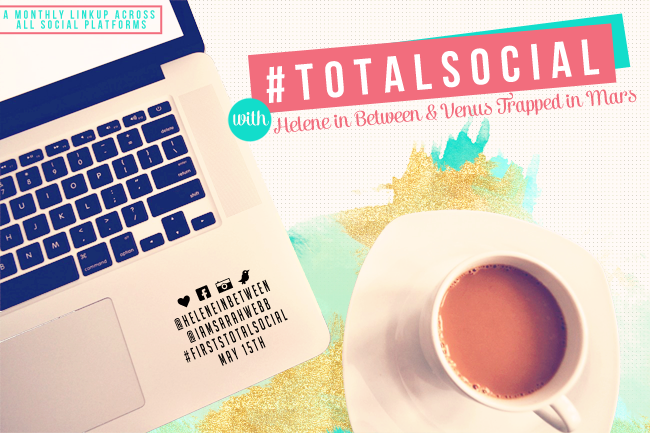 1. Girl Crush -
I have a bit of an obsession with Sophia Bush. I even started a Girl Crush Pinterest board and I can't think of another celebrity that will be appearing on here anytime soon...maybe Hayden Panettiere. Sophia has been on my radar and a major source of inspration since I first saw her on One Tree Hill.
Source
Follow Heather Carrier's board Girl Crush on Pinterest.
2. Britney Spears -
I'm pretty sure this started in middle school and then was cemented after watching Crossroads a million times.
Source
3. TV Dramas and Specific Reality Shows -
You can read more about my favorite
TV Dramas
which I have a few, but I have two particular Reality shows that I absolutely hate to miss! So You Think You Can Dance which is almost over, and another Summer reality show I love and I missed the first episode is
The Great Food Truck Race
! I love how they all get into themes with their trucks and the dancers on SYTYCD have all out outfits like I still have from when I danced as a kid.
Source
Source
4. Starbucks -
It doesn't matter how much it costs right now, I just can't say no whenever I get a craving for it. Even when I've done really strict diets I figure a way to include it. It tastes awesome, makes me happy and perks me up!!
5. My New Adult and Romance Books -
You'll see pictures of these all over my
Instagram
and I'm keeping track of at least my
Real Books
on the blog, but you can also friend or follow my reviews on
Goodreads
where I keep track of all of my books! If it has a love story that draws me in I'm going to read it and form my own opinion.
What are some of your guilty pleasures?