So...I'm single and have been for quite sometime. It's going to take something extra special to change said single status but I'm always up for meeting new people. One of the ways with the world wide web is
online dating
. The online dating scene could be a sea of men for me to wade my way through, except I come across profile pictures like this.
I'm sorry, you want me to take a pic of your first day of college or is that selfie going to be good enough? Backpack, check. School ID on lanyard, check. New TMNT shirt, check. Age check, late twenties. Without a description I have no idea if this was a regular day or Halloween?
Okay, please be warned that I am getting ready to be incredibly judgmental and you may not like it or recognize this side of me. After taking yet another break from looking at dating profiles and interacting with desperate guys I just couldn't not share some of these. I shared them with my girls at work and that means if I hid this from all ya'll I wouldn't be showing my true self.
Also, please note; I know that I am not the bees knees or a bag of chips though
I enjoy
a good bag of chips. I am well aware that my profile probably has the same jabs coming at it from the other side.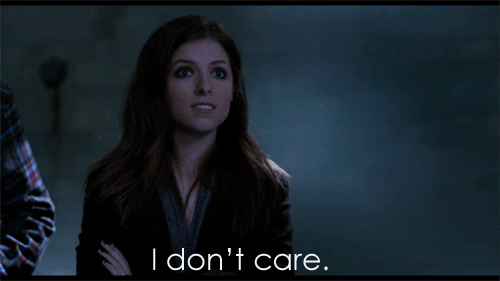 No words...I mean really? Sure, I've taken pics like this and then never shown ANYBODY, let alone posted them for potential babes to see.
If the shoe fits...
I think the your mom jokes can be funny in the right setting but you only get one first impression. Delete.
This was with a close up of a face...are guys high when they write their profiles?
I really
hate
despise online dating. It's way too easy for me to be instantly judgmental and not give any guy a chance. Then, when I do give a guy a chance and after the first date it's not awesome, I still think I should give him
another
and he turns into...the clingy one.
Setting up the story...I joined a certain site just before Thanksgiving after seeing another blog about online dating. Soon I talked with a very interesting guy. Well educated with a good job, very polite and he was even a bit of a hick. Right up my alley, so we set up a "meeting" I would rather them not be dates because I like to pay for my own especially when you show up for said date in a hat. Now, I love a guy in a hat. Have you seen my
swoon post
? Just not on a date...
After the date which was *shrugs* meh, I went ahead and agreed to another one because he wasn't that bad; I just think dating is awkward. We tried to meet up and he had to cancel for some roommate "unplanned" birthday thing. Then after my sister was in town I just couldn't put up with the annoying whatever anymore and said I just won't contact him. Yeah, I'm one of those girls but come on when it's over you don't question it before it even began. I don't. I've also tried to explain to the guy why it won't work out and they get defensive, can't win!
Then the whiney clingy texts came in because I stopped responding and I had no words.
I think clinginess is one of the biggest turn offs for me because I am sooo the opposite.
What's your biggest turn off?
I'm doing my Q + A post on Saturday, so if you haven't asked me a question, now's your chance!!
If you're interested in seeing more blogs participating in the Blogging from A-Z April Challenge, go
here
.