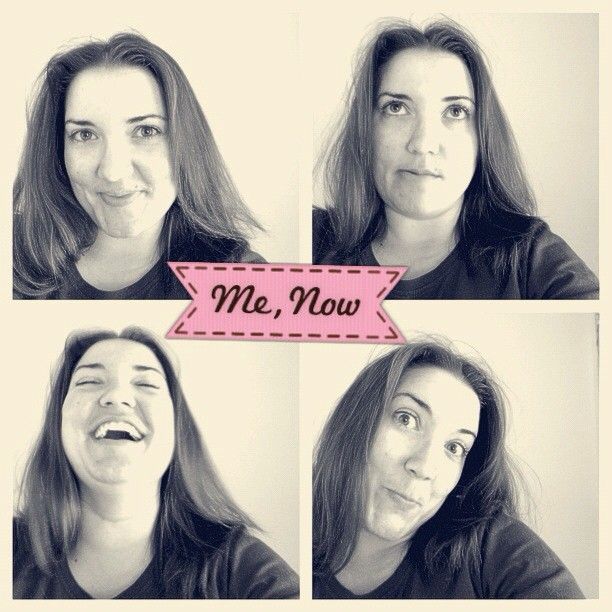 one. I love pink. With a passion.
two. I have an addictive personality.
three. I am allergic to Avocados and Watermelon. Sad.
four. I was born in Germany and lived there 'til I was 2.5 years old. #ArmyBrat
five. I love boys in hats...and wearing hats.
six. I'm a chocolate addict. See #2.
seven. I love Twilight. I was obsessed.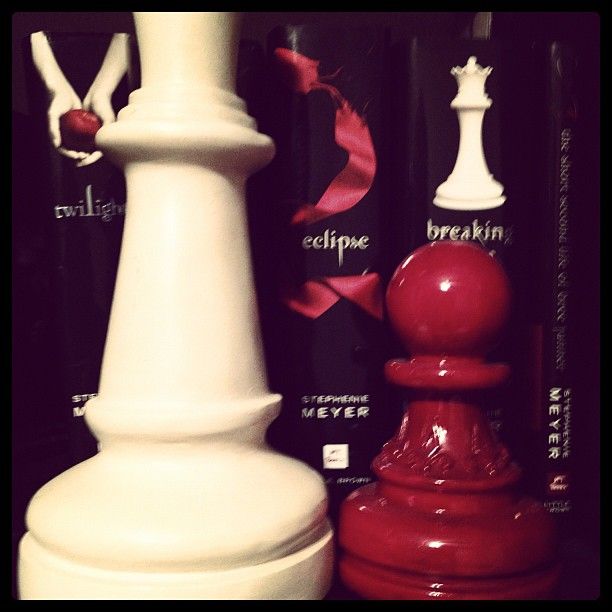 eight. I love Jesus.
nine. I love to read. Simple, easy reads...I don't like having to think and I love a HEA.
ten. The Gerbera Daisy is my favorite flower. Pink of course.
eleven. I hate scary movies.
twelve. I'm still afraid of the dark. *whispers* Sometimes I sleep with the light on.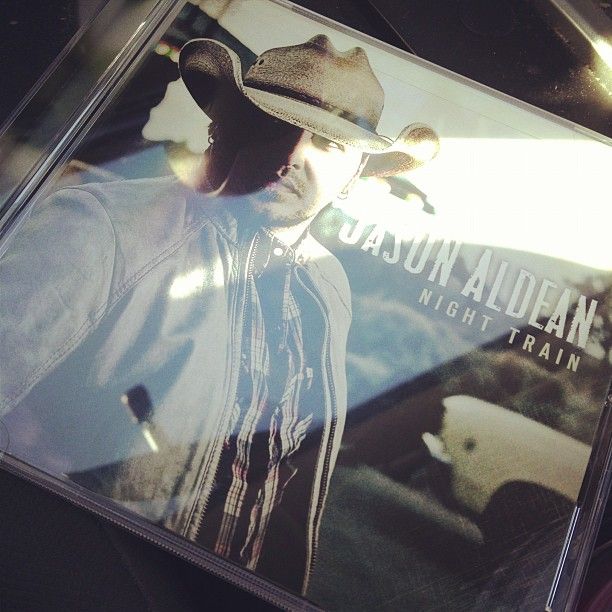 thirteen. I love Country music and sound tracks.
fourteen. I hate traffic.
fifteen. I can't stand the sound of people chewing or swallowing.
sixteen. I've been a singer my whole life, but I'm not good at reading music.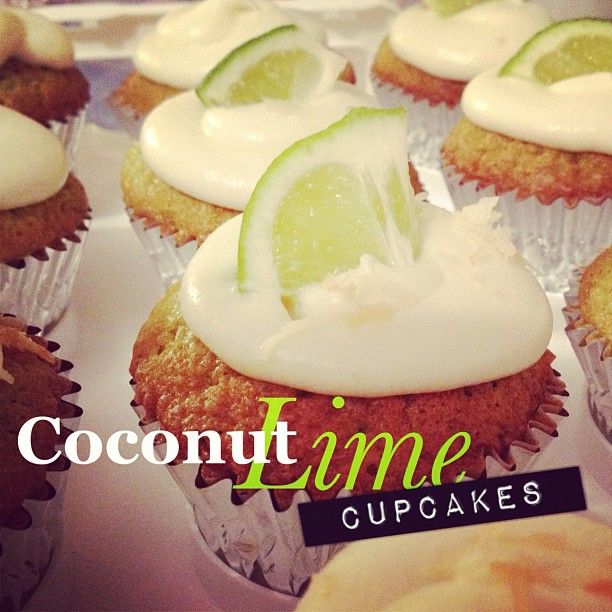 seventeen. I love cupcakes and probably bake better than I cook.
eighteen. If I could wear flip flops every day, I would. Probably why I live in Florida.




nineteen. Most of my clothes come from The Gap or Victoria's Secret.
twenty. I'm super picky about oh, you know...EVERYTHING.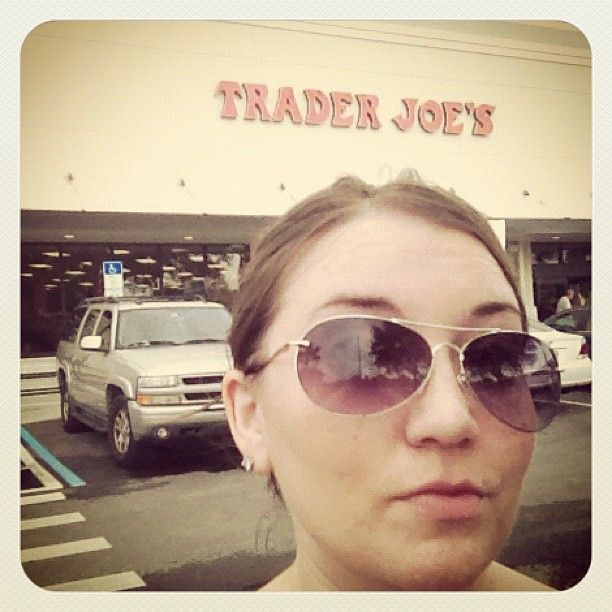 Stay cool, Hollywood and go to Trader Joe's...you know you want to.
Linking up with Lissette and Catalyn for Just Because.