I usually have a lot more time on the weekends to blog and read through blogs so I thought I'd link up with
Neely
and
Ashley
for Sunday Social. This week is all about Pinterest, which I'm totally obsessed with most of the time! Thanks to
Brittany's
post
this week that introduced me to this linkup!
1. What is your favorite outfit pin? I don't usually pin full outfits. It's a scarf here, a pair of shoes there and maybe an accessory I need RTFN. So, this pin will show you my true style. I wear something a little like this every day. A scarf and flip flops? Yes please.
Source: Polyvore via Jessica Brown on Pinterest
2. What is your favorite food pin? I have a bajillion food pins and several food boards, but from the
Yum - Food board
I love this!
Source: Dashing Dish via Amanda on Pinterest
3. What is your favorite wedding pin? I'm a planner and a designer, so this totally something I would do. I also believe that it will be "the best day EVER" so nothing else could be more true.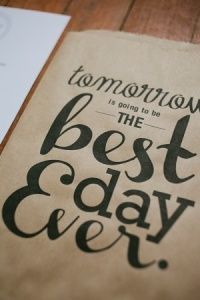 Source: Oh So Beautiful Paper via Chelsea on Pinterest
4. What is your favorite DIY/Craft pin? I actually have a separate board for these, so I chose one from each. :)
Craft -
This photo pretty much explains how I feel when I need to finish a project and I remember my favorite crafty store isn't available on one of my days off! I love why they're closed (and Chick-fil-a) but hate that I can't go there on Sundays when I usually want to the most, lol.
Source: Some eCards via Kate (Small Things Blog) on Pinterest
DIY -
For me DIY is something I can do with something else…not supplies. Not sure if it's just me, but whatever. I cannot wait to make this, but I don't really have room for it right now so it'll be a little bit.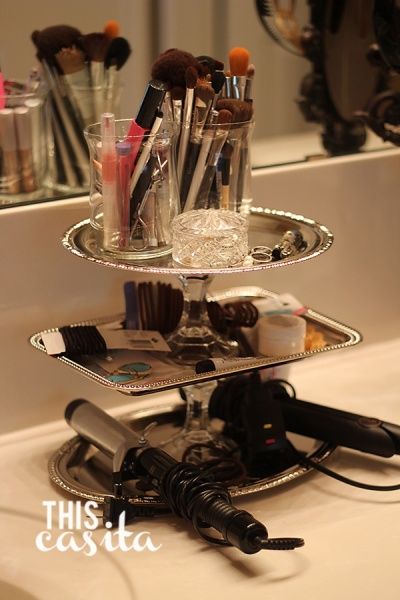 Source: This Casita via Emily on Pinterest
5. What is your favorite quote/verse/lyric pin? Gah! Not that any of these were easy, but choosing just one of these was hard.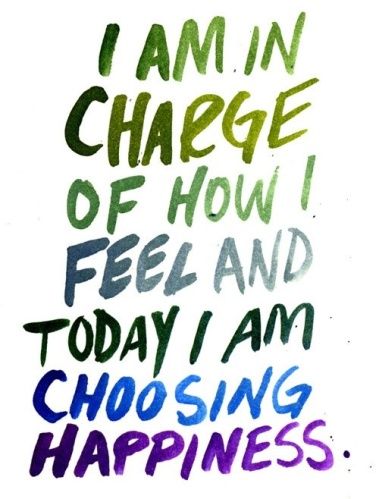 Source: The Berry via Alison on Pinterest
6. Share one more random pin you love. With 3, 639 pins at the time of this posting this was very hard. I basically just scrolled several inches down and took a look around.
After I started looking I decided it should probably be a party post since I LOVE planning parties and always pin way too many. Plus, this has other things I love. Tutus, glitter, fairies (Tinkerbell anybody?) and lots of pink!

Source: Bottle Your Brand via Jamie on Pinterest