Ohai there! Hope you've had a grand weekend so far! I'm just glad it's not quite Monday yet...but I know the dreaded day is coming! I'm linking up with
Neely
and
Ashley
for Sunday Social.
1. What is your shopping weakness?
Shoes, bargains, Target $1 Spot. I can't wait to buy these shoes after my Spending Freeze is over!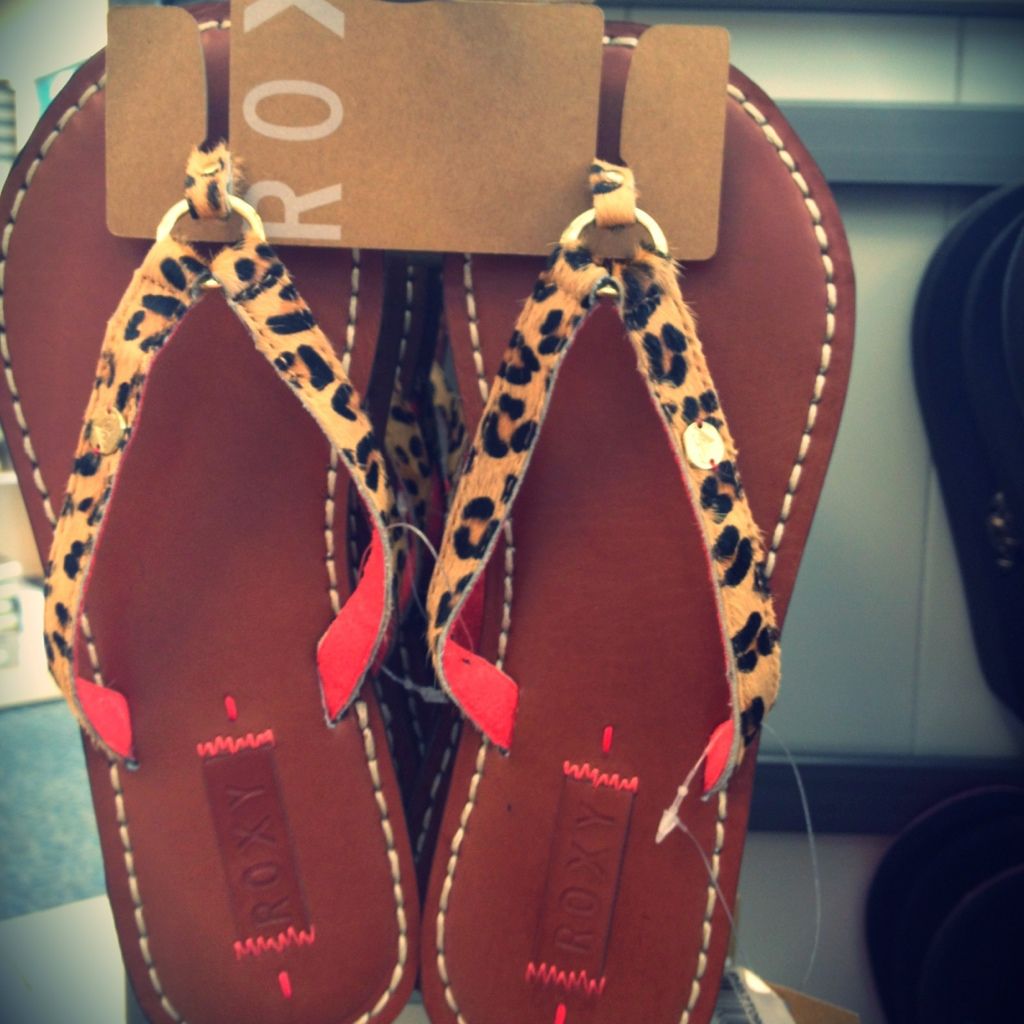 2. What is your food weakness?
Sweets; Cookies, Cupcakes. They sadly pack on the pounds too. :(
3. What is your go to movie to watch when nothing is on?
TV shows are my go to...and Friends is my main squeeze.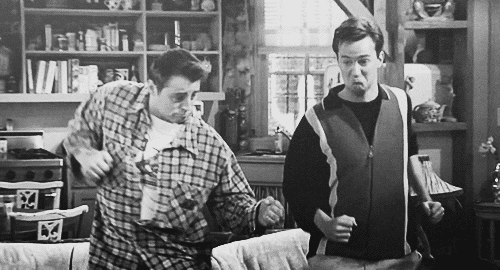 4. What is your go to breakfast food?
Since I'm not really a fan of breakfast foods *gasp* it would be breakfast burritos w/sausage or Chick-fil-a Spicy Chicken Biscuit but only half the biscuit. Too much dough!
5. Do you drink coffee?
If so, how do you take it? It has to have sugar and sweet, mostly flavored cream, but if I'm being specific it's a non-fat, no whip, peppermint mocha from Starbucks. At home, I just add some peppermint mocha creamer. *grins*